Wholesale Flowers (Week of September 9th)
Orders are due By Monday, September 9th BY 8am. MInimum $100. Delivery fee $25.
Wholesale order requests are fulfilled in the order they are received. We'll send you a confirmation on Tuesday, as soon as possible.

Brooklyn delivery on Thursdays.

Bunches include 10 stems unless otherwise indicated, and stem lengths are shown as follows: S = Short <14", M = Medium 14-17", T = Tall > 17", T+ = 24"+
Celosia, Cramer's Burgundy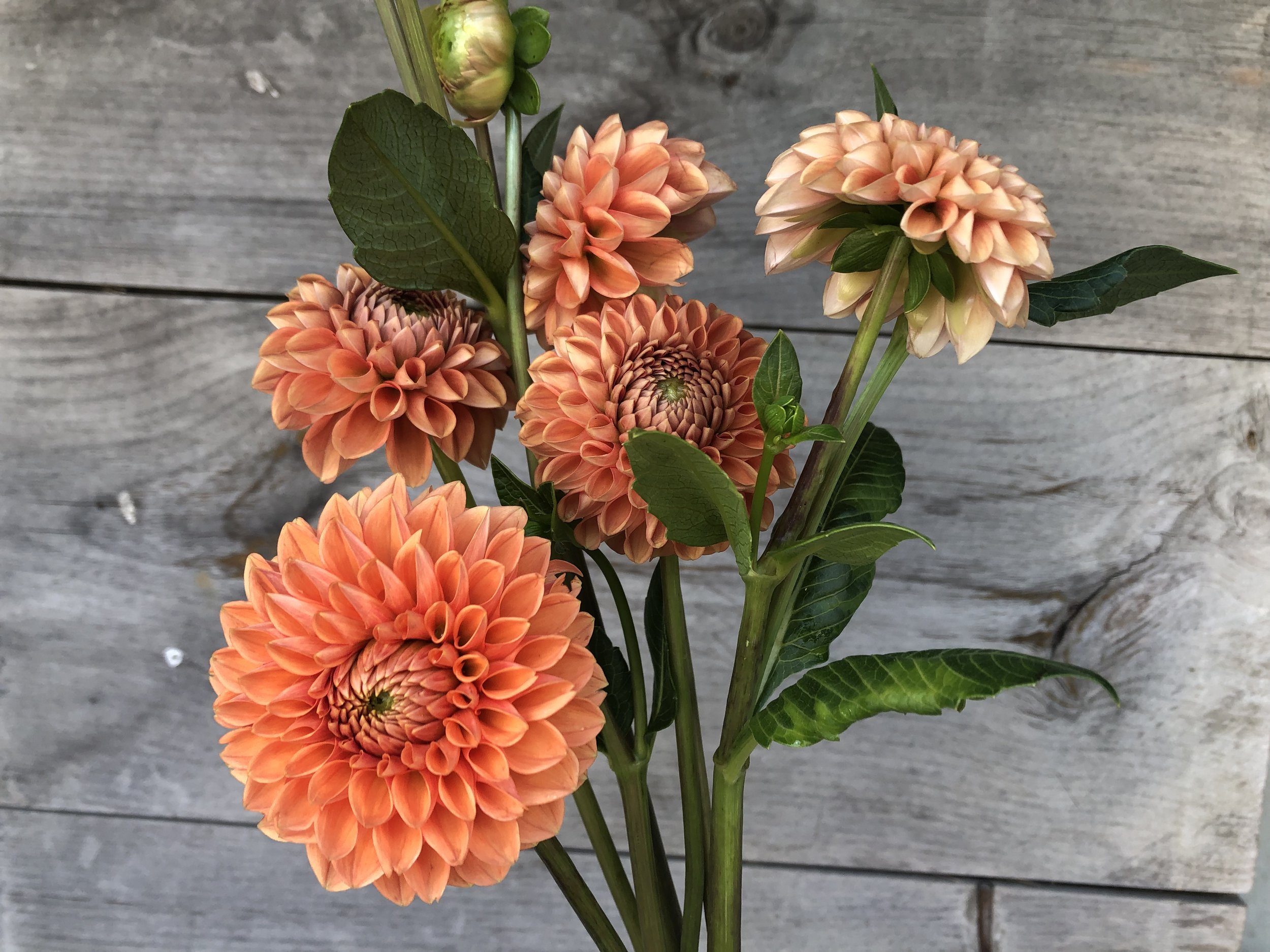 Foliage, Pokeweed American
Grass, Millet, Highlander
Grass, Phragmites Australis (Common Reed(
Sunflowers, Sun Bright Supreme
Sunflowers, Vincent's Fresh
Feel free to click through reference photos of this week's harvest!
Note: variety names may not appear on photos when using smaller mobile devices (try landscape mode or a larger device if you don't see them).
Place your order below: