Wholesale Flowers (Week of September 30th)
Orders are due By Monday, September 30th BY 8am. MInimum $100. Delivery fee $25.
Wholesale order requests are fulfilled in the order they are received. We'll send you a confirmation on Tuesday, as soon as possible.

Brooklyn delivery on Thursdays.

Bunches include 10 stems unless otherwise indicated, and stem lengths are shown as follows: S = Short <14", M = Medium 14-17", T = Tall > 17", T+ = 24"+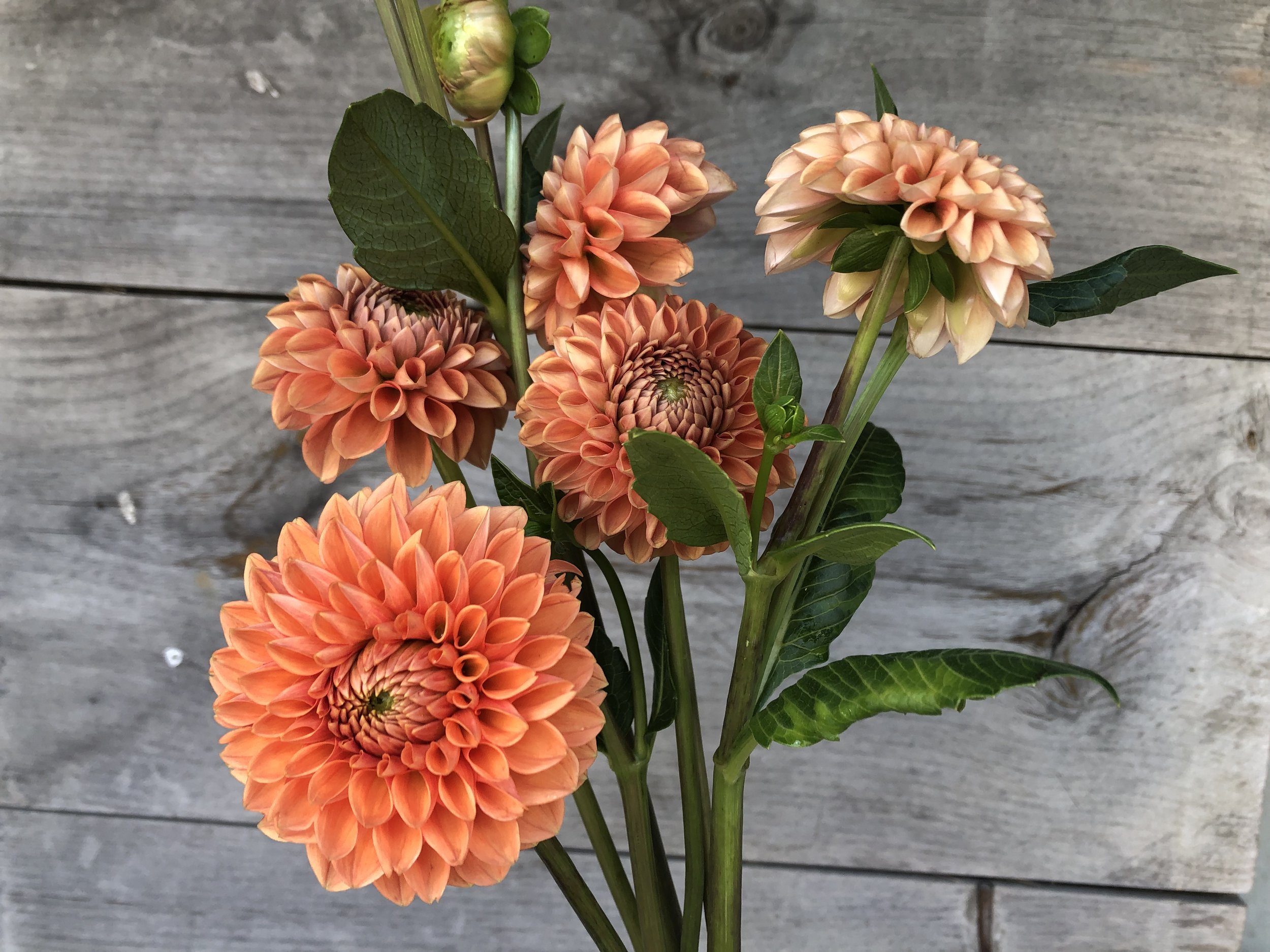 Foliage, Pokeweed American
Grass, Phragmites Australis (Common Reed(
Feel free to click through reference photos of this week's harvest!
Note: variety names may not appear on photos when using smaller mobile devices (try landscape mode or a larger device if you don't see them).
Place your order below: